Mechanical Engineering
Mechanical Engineering
Department Information
The Department of Mechanical Engg. offers a 3-year course leading to Diploma in Mechanical Engg. Mechanical Engineering Department has fully equipped Applied Mechanics Laboratory, a CNC trainer and Mechanical Project Shop. The Project Shop has adequate facilities for undertaking different projects involving fabrication processes and machining operations. Metrological instruments for facilitating holding / locating and measuring work-pieces are also available.

Faculty
S.No.
Name (Shri/Ms)
Designation
Qualifications
Experience
Research Publications
Academic
Others
1
Vaibhav Singhi

Incharge

M.Tech (Machine Design)
13
1
6
2
Chatwinder Singh

Lecturer

M.Tech (Machine Design) , Ph.D. Pursuing
13
1
2
3
Vickramjeet Singh

Lecturer

M.E (Production & Industrial Engineering)
8
1
2
4
Rajan Verma

Lecturer

M.E (CAD/CAM & Robotics)
6
-
4
5
Rohit Rampal

Lecturer

M.Tech (Mechanical Engineering), Ph.D. (Thesis Submitted)
11
-
21
6
Arminder Singh

Lecturer

Ph.D (M.E.)
10
-
-
7
Harinderjit Singh

AWS

M.Tech (M.E & Machine Design)
6
2
7
8
Pardeep Kumar

Workshop Instructor

I.T.I - Pattern
30
3
-
Achievements
Actively involved in skill development from the last 3 years. Currently running 2 courses under Pradhan Mantri Kaushal Vikas Yojana for Technical Institutes 2017-18. Got approval for running 5 courses under PMKVY-TI 2018-19.
Labs
Mechanical Engineering Department has two fully fledged laboratories (Lab No.107 & Lab No.401) as per AICTE space requirements in which experiments of various subjects are performed and department also shares some laboratories with Thapar University. The polytechnic students also share a Central Workshop with the B.Tech students.
| S.No. | Lab No.107 | Lab No.401 |
| --- | --- | --- |
| 1 | MATERIAL SCIENCE | APPLIED MECHANICS |
| 2 | REFRIGERATION & AIRCONDITIONING | THERMODYNAMICS-I |
| 3 | CNC MACHINES & AUTOMATION | THERMODYNAMICS-II |
| 4 | PROJECT WORK | AUTOMOBILE ENGINEERING |
| 5 | METROLOGY & INSTRUMENTATION | HYDRAULICS & PNEUMATICS |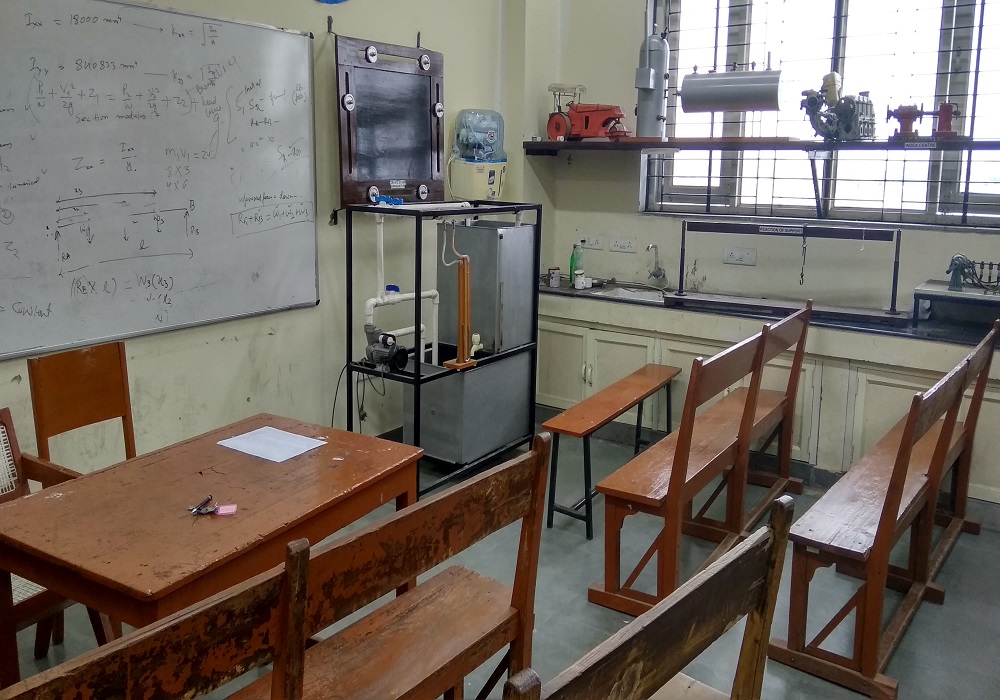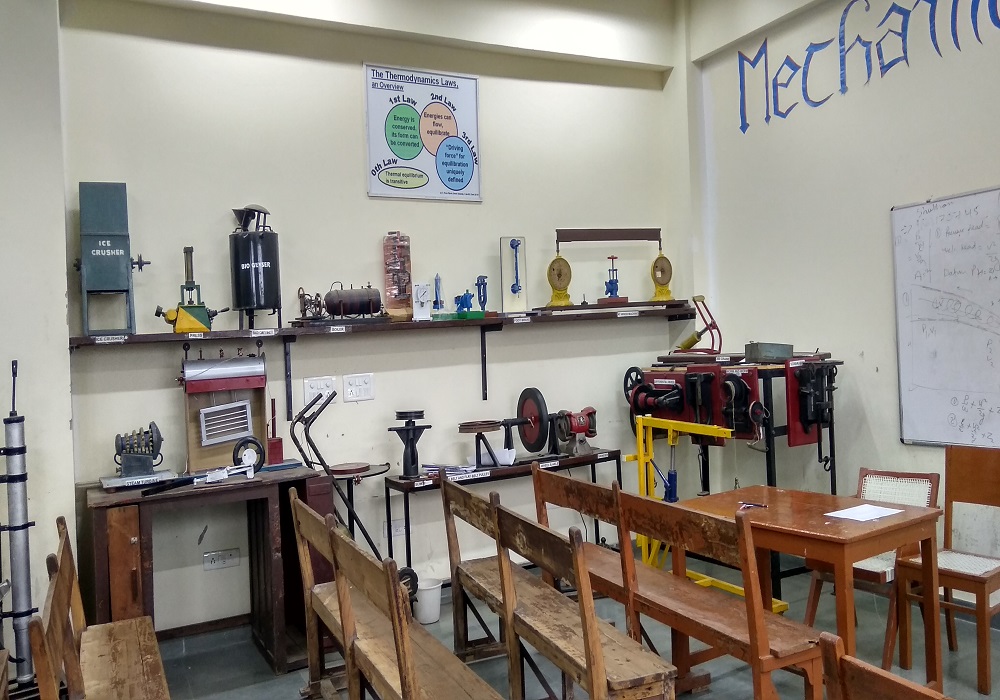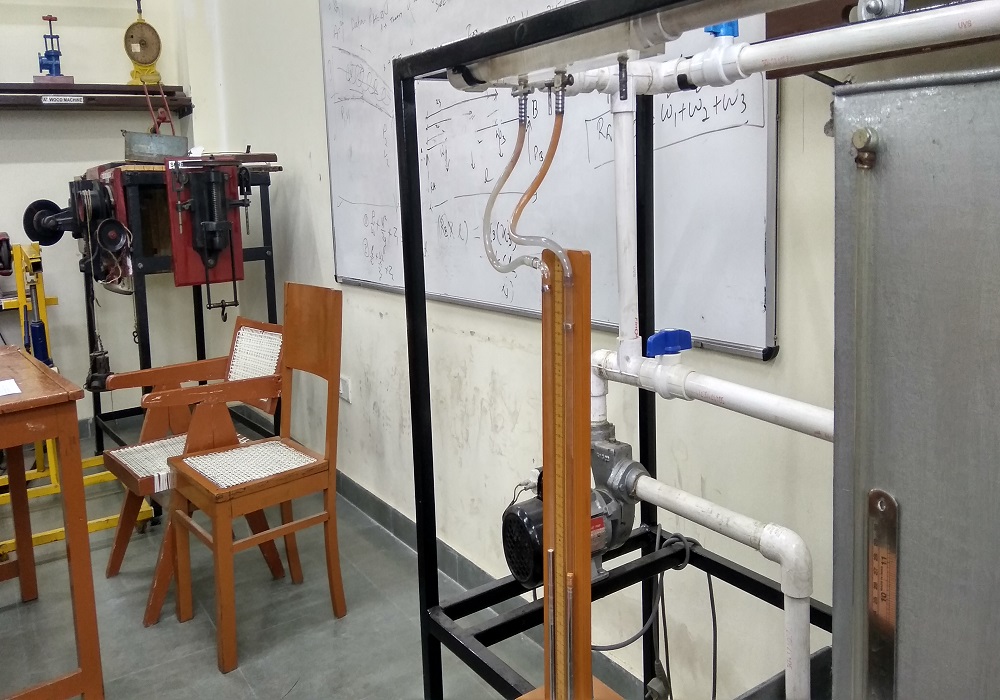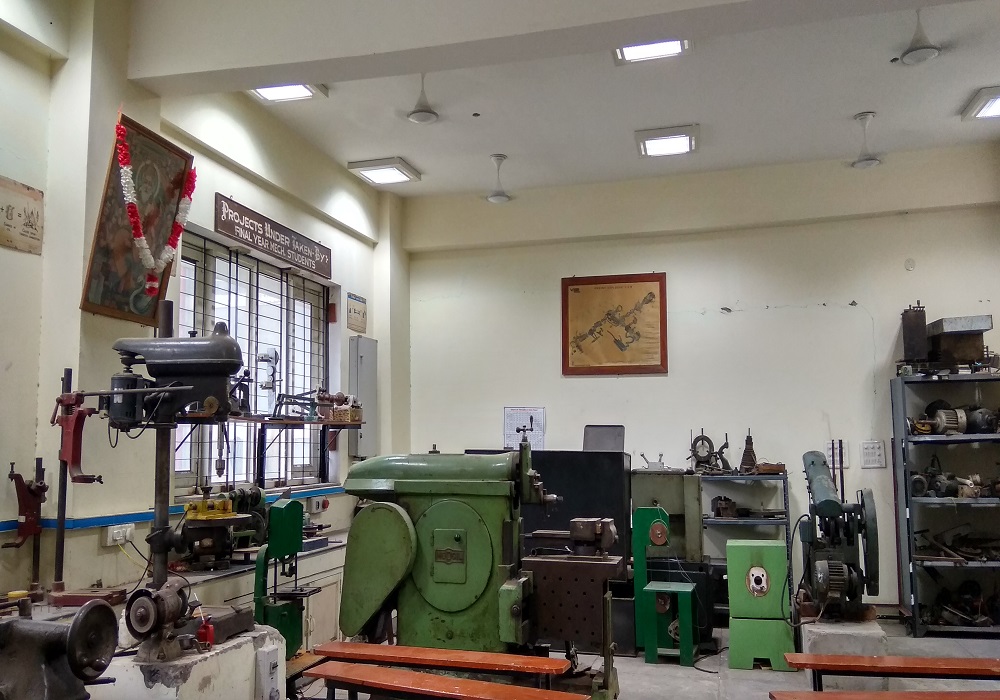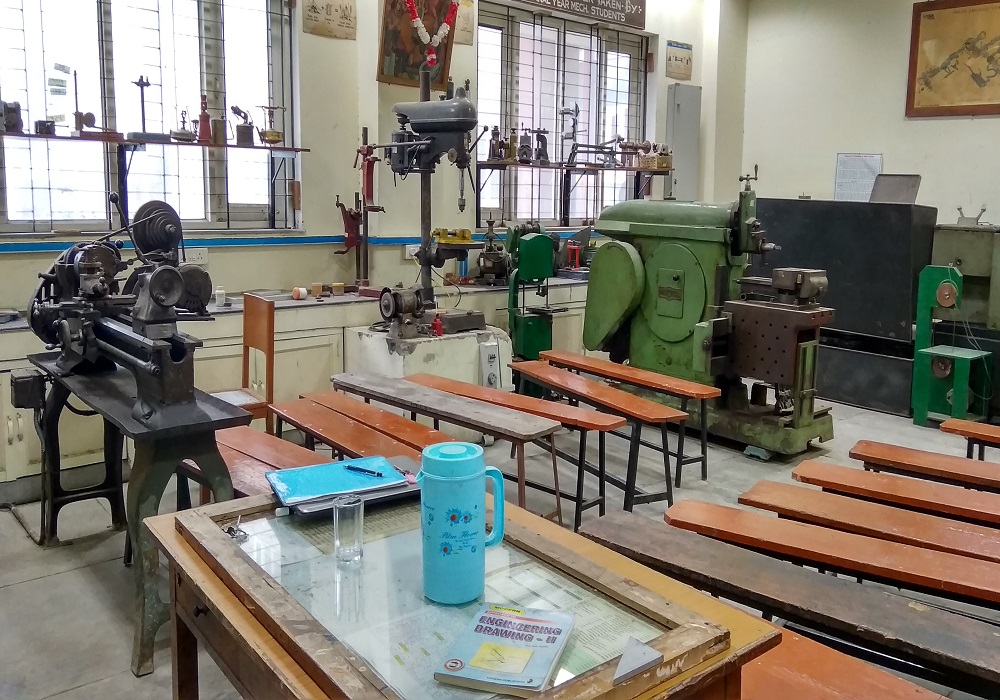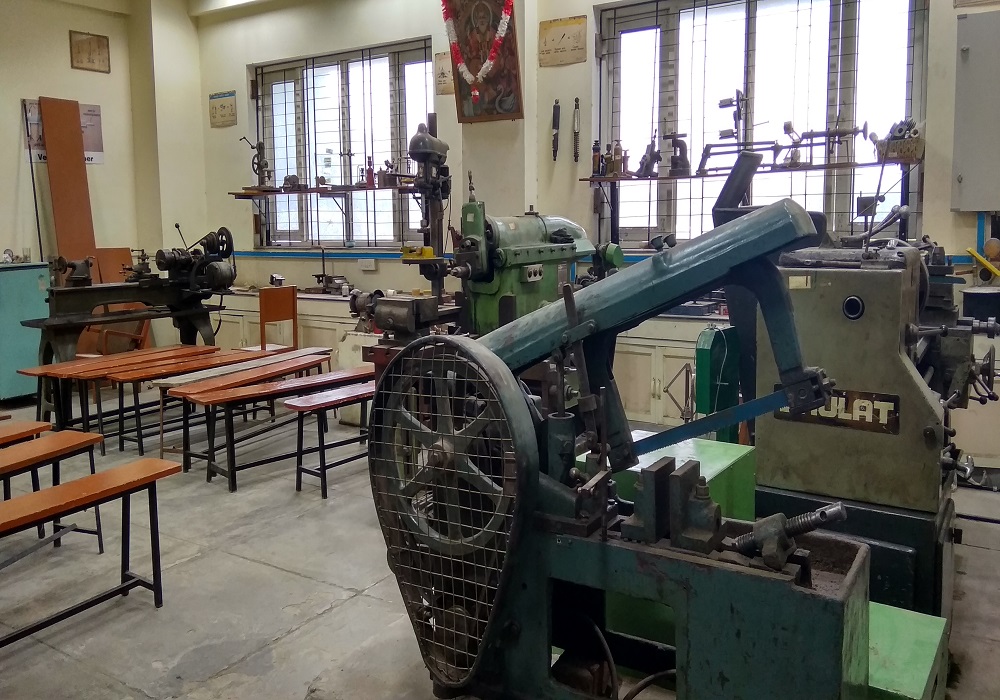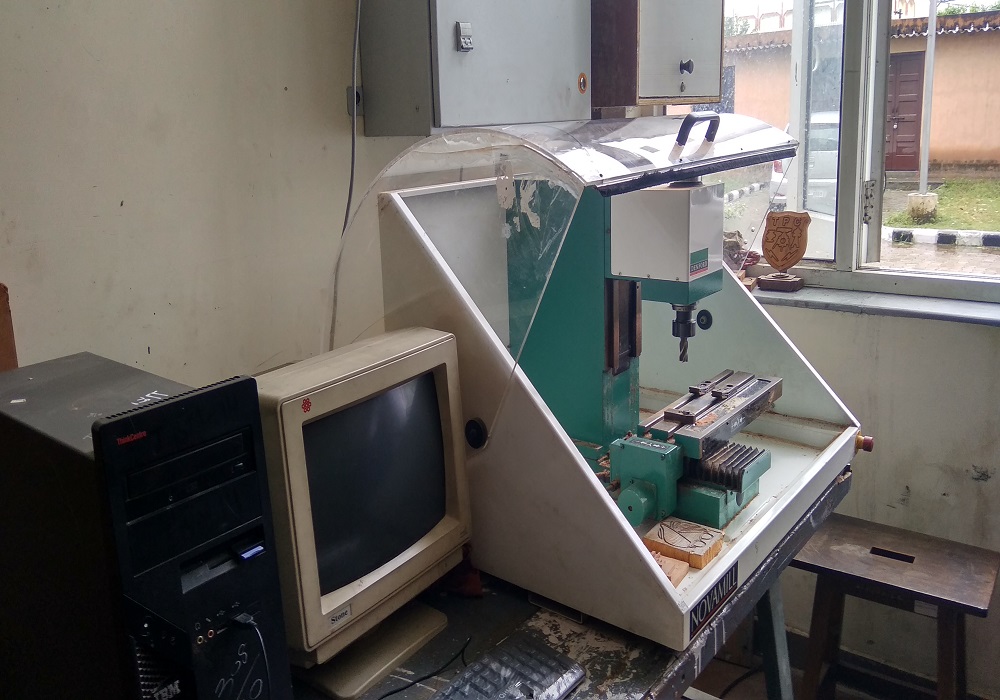 © 2017 Thapar Polytechnic College . All rights reserved