SCIENCE FAIR 2020:

Science fair was organized by our college on 30thJan. 2020 & 31st Jan 2020.
Ms. Premjeet Kaur was the convenor Decoration committee, Technical Activites-Logo Making and Project Exhibition.
Ms. Mehak Khurana was member of Liasoning Committee for schools and Registration Committee.
Ms. Parul Attri was member of Project Exhibition and Decoration committee.
Students of AA department prepared 14 models of different buildings like Motel, Apartments, Hotel , Evolution of houses, Cottage, Circular building for tourist, Milkbooth etc..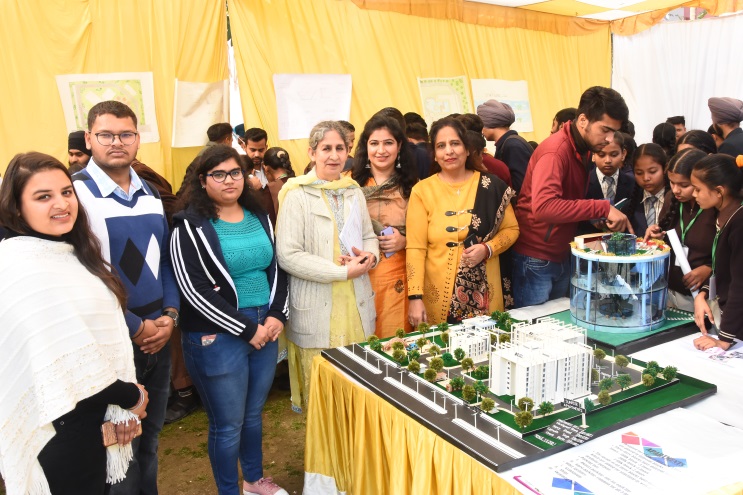 1st Prize bagged by the Model : Apartments
Harshpreet Bawa-6th Sem
Nancy Rupal-6th Sem
Lajmukh-6th Sem
Uneek-6th Sem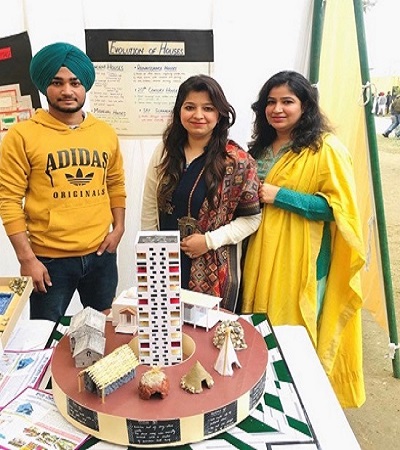 2nd Prize bagged by the Model : Evolution of Houses
Manpreet Singh-4th Sem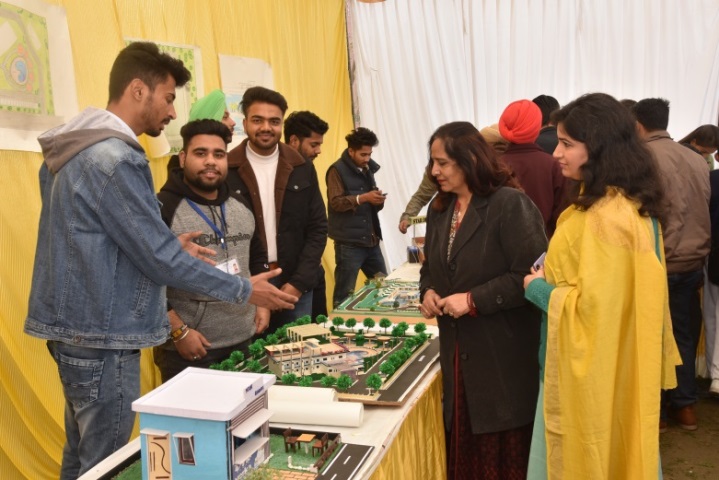 3rd Prize bagged by the Model : Hotel
Shubham Joshi-6th Sem
Rishika-6th Sem
Ritesh Garg-6th Sem
Vaibhav S. Pathania-6th Sem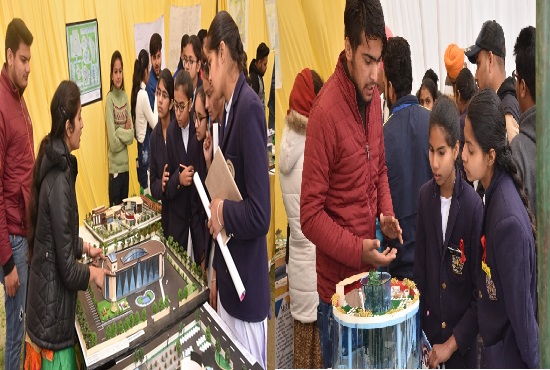 Students demonstrating their models to the students of different schools and to the facuty of Thapar Polytechnic College.
© 2017 Thapar Polytechnic College . All rights reserved